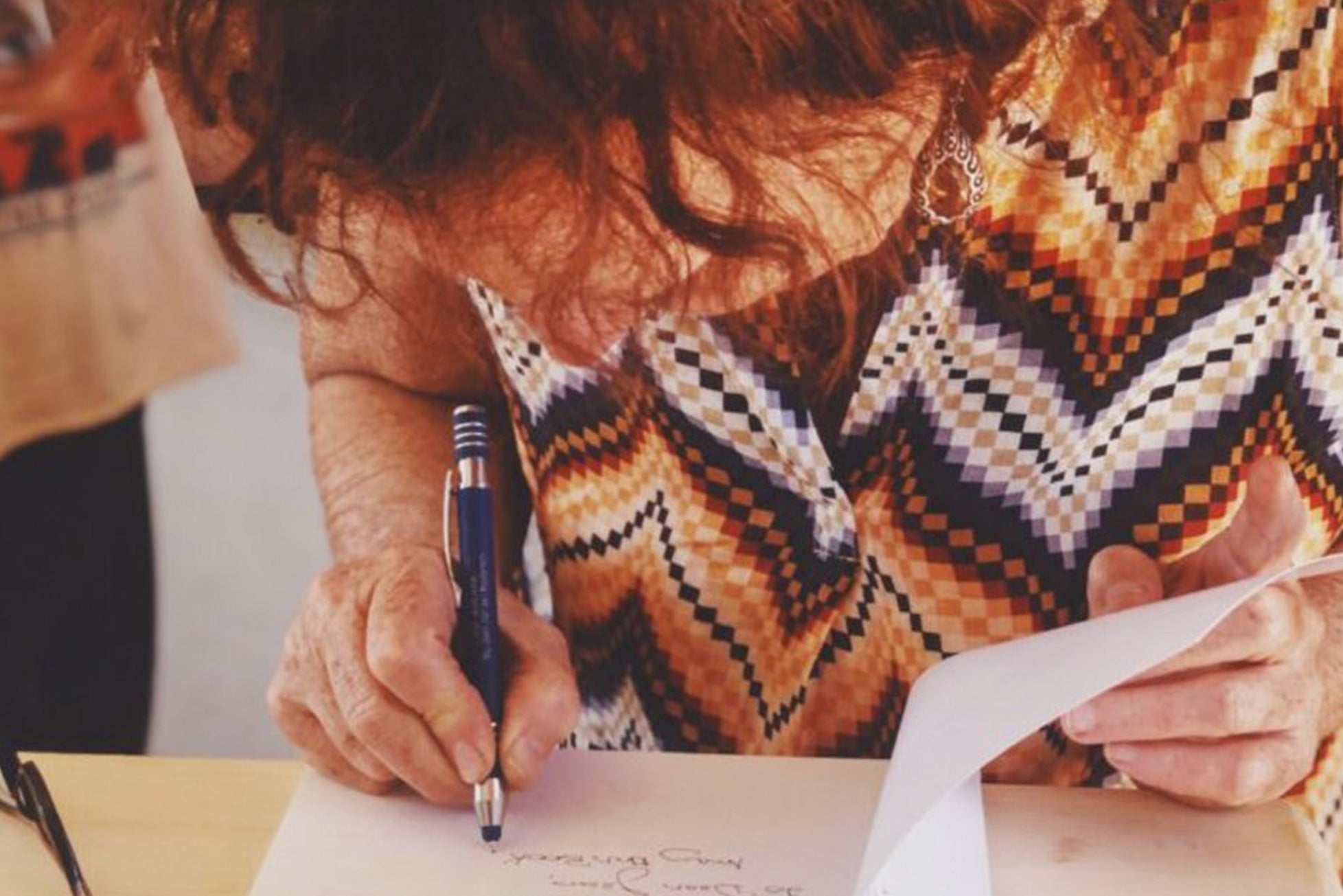 The Aussie Acupuncturist: Narelle Rose White
35 comments
My path met with Narelle in a cafe where I overheard her talking about her latest venture of deciding to leave her hometown in Australia and open up her own boutique villa right outside Essaouira. I immediately knew I had met not only an intuitive healer, but a badass warrior woman who was and had been blazing her own trail for many years.

In addition to opening up her own acupuncture school and helping many of her students pursue their careers in Japan, she also has written her own book called, "The Elegance of Elements: A Vegetarian Cookbook."

She helped ground me in tough times and generously lent her healing hands when I needed it most. Narelle is someone who was hard to say goodbye to, but appreciative to have encountered such a spirit.
35 comments